Having your own email has never been easier. Your email says a lot about you're business, demonstrate that you are mature and technically savvy.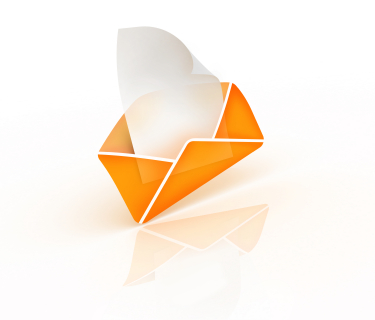 Fully managed email solutions, we take care of the servers and network, you just enjoy the services
Your own POP3, SMTP, IMAP and feature packed Web based email panel known as WorldClient
Easily configure your Outlook, Outlook Express, Thunder bird, Entourage or any other email client
Active virus scanning using multiple scanning solutions, supplied by independent vendors
Spam filtering using SpamAssassin, Invalument, CommTouch, Bayesian developed scoring and internally developed rulesets
Mobile Device support including direct BlackBerry Enterprise Services integration, BlackBerry Internet Services integration, plus ActiveSync support for iPhone, Android, Windows Mobile 6, Windows Phone 7 and other devices
User accessible whitelisting, blacklisting and quarantine management
And many other features
Contact Us for a quote to meet your specific needs.